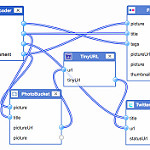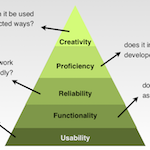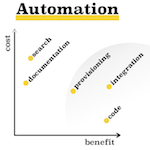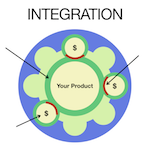 Bruno Pedro is a computer science professional with over 25 years of experience in the industry. Throughout his career, he has worked on a variety of projects, including Internet traffic analysis, API backends and integrations, and Web applications. He has also managed teams of developers and founded several companies, including tarpipe, an iPaaS, in 2008, and the API Changelog in 2015. In addition to his work experience, Bruno has also made contributions to the API industry through his written work, including two published books on API-related topics and numerous technical magazine and web articles. He has also been a speaker at numerous API industry conferences and events from 2013 to 2018.
Bruno also started API UX, an API User Experience initiative, where he created the API Hierarchy of Needs and the API Automation Value Map.
Startups #
Open Source projects #
Contacts #
Bruno is currently living in Barcelona, Spain, but is available to participate remotely in projects anywhere in the world. If you're interested, check out his full profile on Linkedin, write him a message to bpedro@brunopedro.com, follow him on twitter, or GitHub.